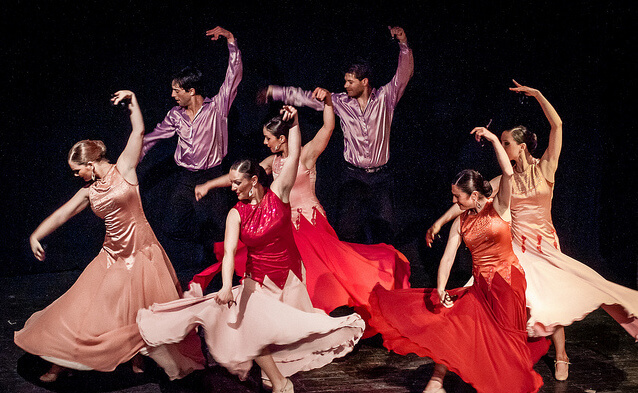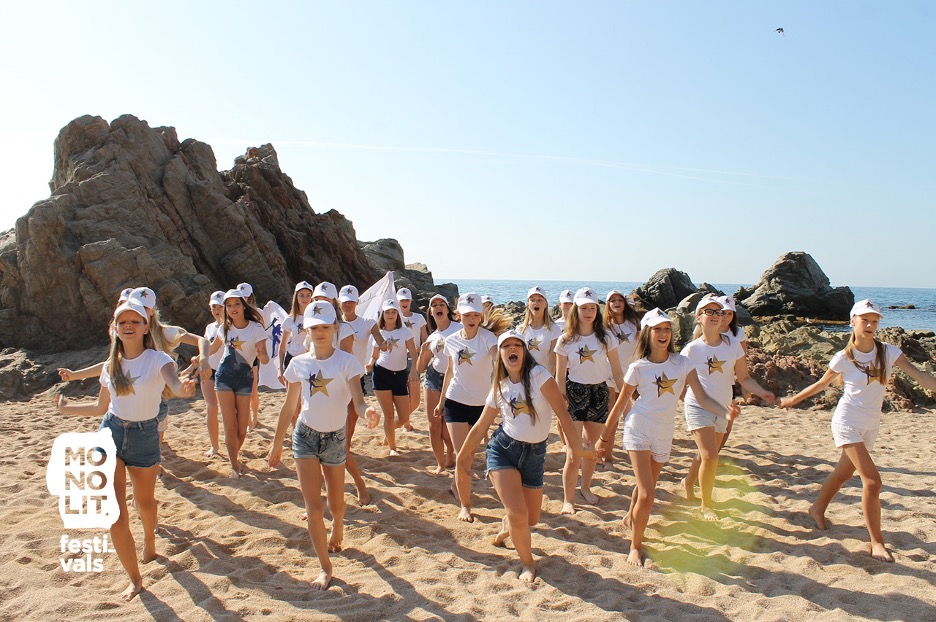 NOMINATIONS
Choreographic art
Vocal, choral performance
Instrumental art
Theatrical art, spoken genre
Fashion theaters;
Artistic creativity, applied arts;
Photo and video creativity;
Original genre
AGE CATEGORIES OF PARTICIPANTS
3-6 years old;
7-8 years old;
9-10 years old;
11-12 years old;
13-14 years old;
15-16 years old;
17-20 years old;
over 21 years old;
mixed junior age category – average age up to 12 years inclusive;
mixed senior age category – average age from 13 years;
mixed age category (no age limit).
* Age of groups is based on most of the participants.
Costs
BASIC OPTION:
25 euro – soloists
35 euro — duets, trios, quartets
55 euro – groups (from 5 participants)
Includes:
Participation in the competition
Evaluation by our jury members
Competitive international diploma with Spanish stamp (by email)
Thanks Letters for group teachers
Opportunity to win a special prize from the jury and the organizing committee of the festival.
You can submit 1 performance for one fee, for each next performance – payment of 50% of the cost.
PREMIUM-OPTION with personal diplomas for each participant:
30 euro /pers. – soloists
20 euro/ pers. – duets, trios, small forms up to 9 people
10 euro/ pers – groups from 10 people
* Discounts are provided for big groups
Includes:
Participation in the competition
Evaluation by our jury members
Possibility to present two performances from a participant or group;
Competition diploma with Spanish stamp
Groups receive the trophy with the inscription (additional cost for delivery by post at the expense of the participant: 15-25 euro /depends on package/)
Each member of the group receives a diploma of participating in the competition
Opportunity to win a special prize from members of the jury and the organizing committee of the festival.
Thanks letters to teachers and directors of groups
Recommendation from a professional international jury;
* Participation fees must be transferred before start of the festival through the Bank. The costs of international money transfers must be covered by participants.
COMPETITION JURY AND GENERAL PERFORMANCE EVALUATION
Duration of group performances – max75 minutes each.
The duration of the soloist's performance- max54 minutes each.
Participants will be judged by a highly qualified jury consisting of recognized cultural and artistic people: choreographers, vocalists, composers, musicians, directors, producers.
The jury's decision is final and not subject to review.
The organizing committee is not responsible for the decision of the jury and the awarding of places to participants.
SPECIAL PRIZES AND AWARDS:
Based on the results of the competition, the winners are awarded the title «Grand Prix», as well as in each category and nomination the title of «Laureate» of I, II and III degrees.
Grand Prix of nominations by points of the jury receive certificates of 100, 200, 300 or 500 euros for participation in the offline Spanish festival in 2023-2025; as well as special invitations to participate in festivals in Spain without paying a festival fee
The best performances by the decision of the jury will be invited without a festival fee to any of the 2023-2025 competitions, upon purchasing full festival packages with accommodation.
Among the Special Prizes of the jury – EXCURSION TO BARCELONA from Lloret de Mar.
All participants receive an invitation to participate in offline festivals and competitions in Spain for 2023 or 2025.
REQUIREMENTS FOR VIDEO FILES:
We accept amateur and professional videos made no more than 2 years ago.
The use of videos taken during other competitions and concerts is allowed.
HOW TO REGISTER?
1. Fill in the application form for online participation in the international festival-competition, indicate there a link to the video of your performance in YOUTUBE, your contacts, and send it by mail: info@monolitfestivals.com
2. The organizers will contact you and send you payment details.